Working at Irontech Group
If you think about a new and promising career in one of the fastest growing and internationally expanding companies in industrial automation.
You will be interested in what we have to say!
From R+D+i and the production of high level industrial computing equipment, to sales advice on our solutions and technical support. We offer different and interesting opportunities in a wide range of career areas.
Students
Do you want to do your internship with us?
Send us your CV and we will contact you as soon as we have a vacancy.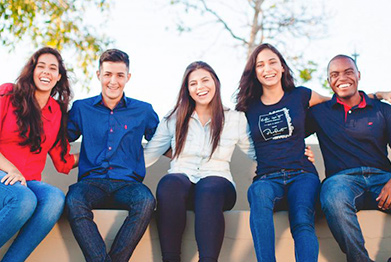 Work with us
We currently have vacancies in the following positions.
If you don't fit into any of the offered positions or we don't have any open positions, you can send us your CV anyway, we will keep your contact details for new opportunities and you will be contacted as soon as we need to cover any position.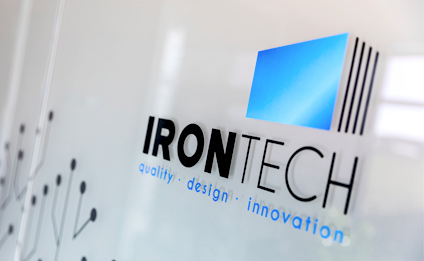 Job vacancies
Department
Currently there are no vacancies available